ANT Tile is a unique brand specializing in innovation and design. We offer exceptional service as well as exclusive products. ANT is a comprehensive source of contemporary and custom manufactured products in the artistic porcelain tile market.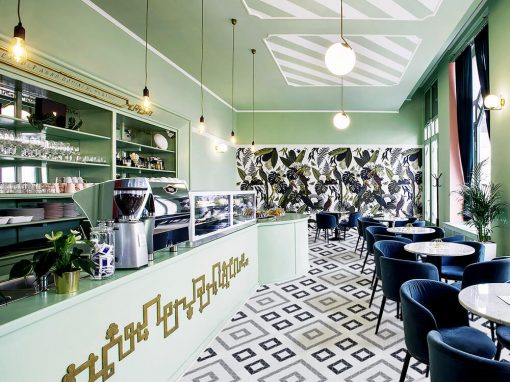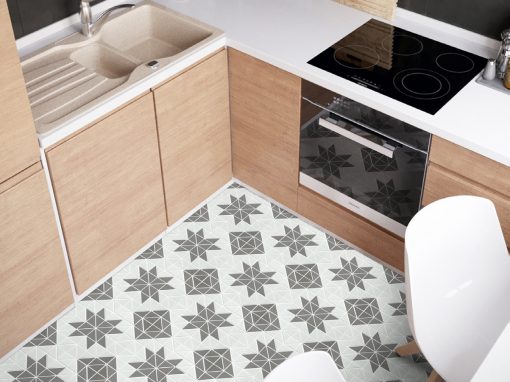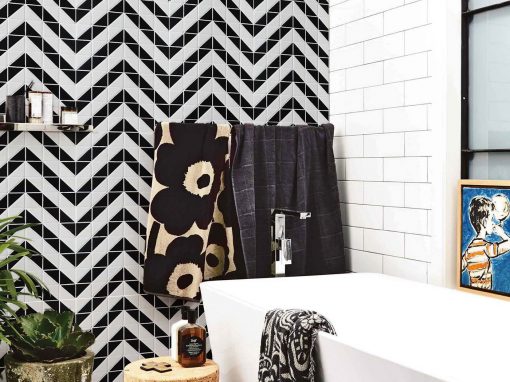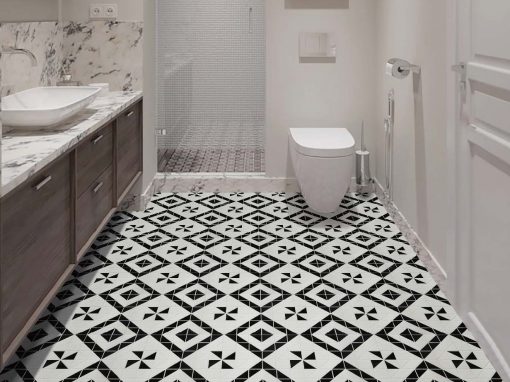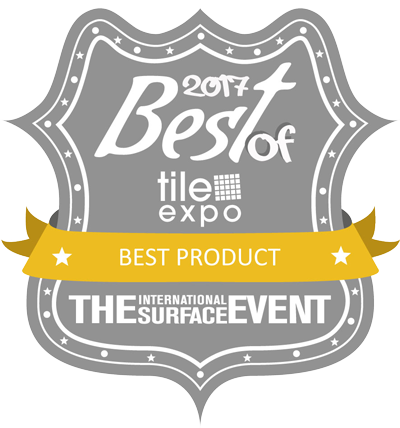 Proud Recipients of the
Best Product Award 2017
@ The International Surface Event
                               A triangle is where two lines meet…
ANT Tile prides itself in maintaining the highest integrity in service and manufacturing, which are the two lines that meet.
We Create
Our focus is on innovation and design, while leveraging our experience in manufacturing and distribution.
Here is what our customers are saying…
"ANT Tile doesn't have much competition, I have been selling products in this market for over 15 years and haven't seen anything like ANT Tile."
Ken Lee
"This is a leading-edge product, In my time I haven't seen something like this and typically it's the larger brands that come out with unique product. Give it time, everyone will be interested soon."
David Medina
Ant.tile
Vanke Plaza, No.55 Jihua Road 5th, Foshan, China